New format!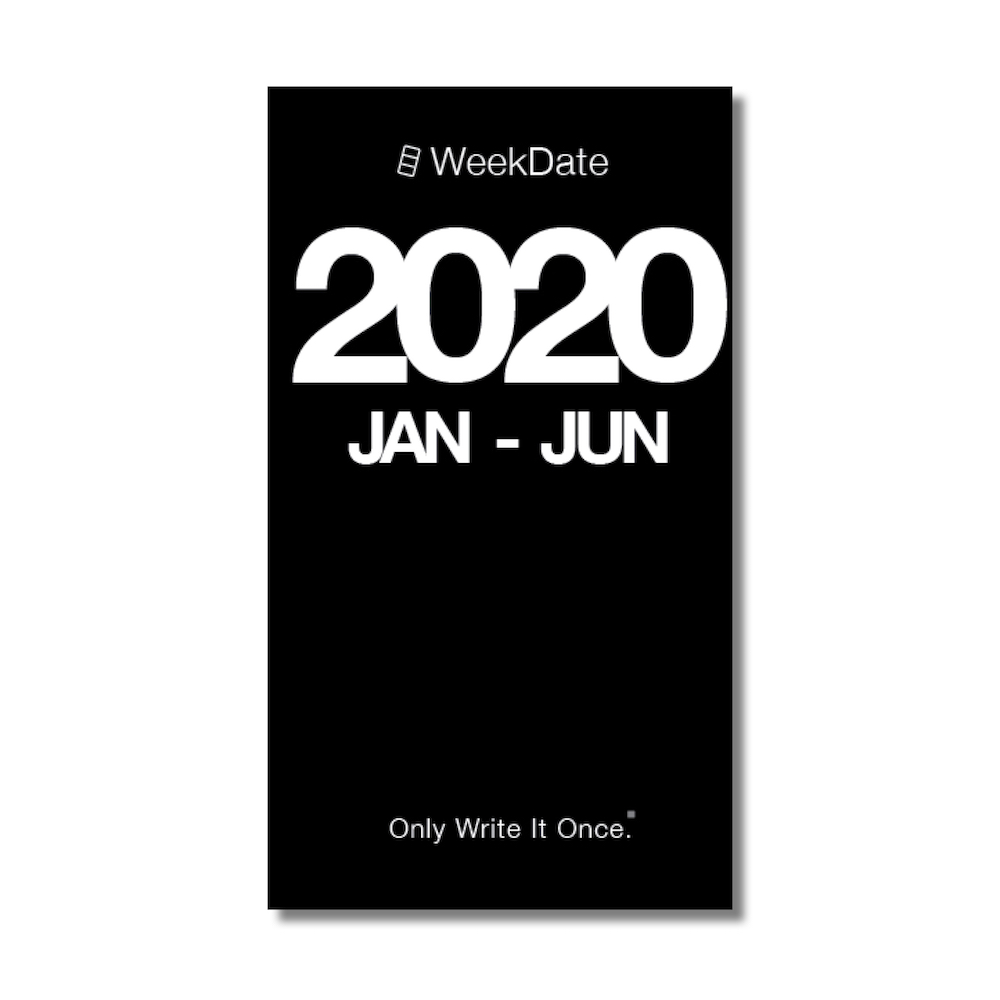 We are now producing a new six-month format with the same amazing WeekDate features. Six months at a time, so jump in on the fun anytime! Use it on it's own, or place it in the Voyager Notebook also sold here.

Thanks for your patience as we update our website with photos of the new version.
Some photos (like with spiral binding) may be outdated until we complete this process.